Reviews
With over 30 years of experience in the restoration industry, 911 Restoration has accumulated a large portfolio of satisfied customers eager to share their positive experience with you.
Since we provide a very vast array of services, our customers vary and include all personal, business and government entities:
Celebrities and VIPs
Property owners, managers and tenants
Management companies and large complex building owners
Big corporations, insurance companies and banks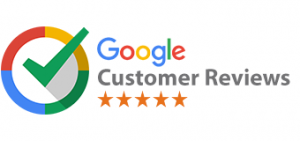 Jason Hickman

16th of August 2023

Hands down the best Restoration Company in Michigan!

Joanne Vandenbrink

12th of October 2023

Wonderful experience

Nicholas Snider

18th of October 2023

Never had a problem with them, always answered my calls or called back right away. Let me know what was going at all times. Great crew. Would use them again if I needed to.