Reviews
With over 30 years of experience in the restoration industry, 911 Restoration has accumulated a large portfolio of satisfied customers eager to share their positive experience with you.
Since we provide a very vast array of services, our customers vary and include all personal, business and government entities:
Celebrities and VIPs
Property owners, managers and tenants
Management companies and large complex building owners
Big corporations, insurance companies and banks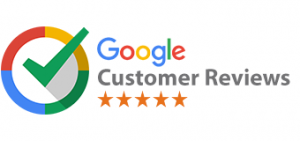 Aikia Fricke

13th of June 2022

We recently had a bad storm in our area that caused our basement to flood. We contacted the owner Joe and a team was out that same day to help us. The team was professional, knew what they were doing and made sure the job was complete before leaving. The next day I received a follow up call to make sure things were still ok.

Greg Moore

3rd of June 2021

We had a water leak in the basement and moving here from Georgia we did not know who to call. We gave 911 restoration a call and set a time to inspect damage. The company showed up on the scheduled time and they showed professionalism, honesty, and incredible integrity. I promise that you will not find another restoration company that does the quality of work that they do. I recommend 911 restoration highly-qualified team. You will not go wrong with them.

Jason Buchanan

19th of March 2022

Had water Damage in my home, the staff at 911 Restoration made dealing with a water disaster easy. Great team, thorough courteous and respectful. Highly recommended!