Post Construction Cleaning Process – Importance of Board Up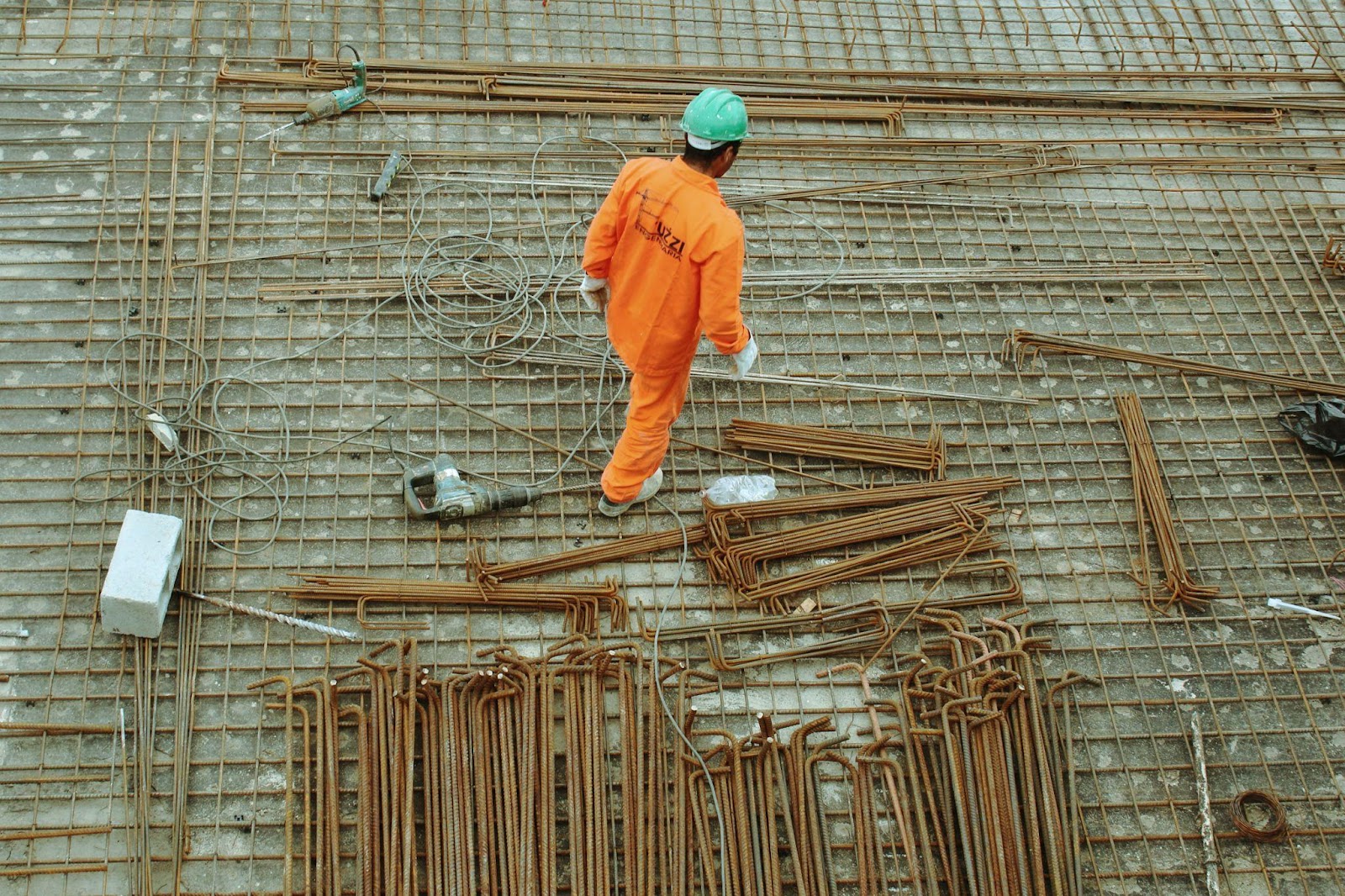 Concrete messes are left behind in the aftermath of residential or office improvements and renovations. Professional post-construction cleaning is necessary for a thorough cleaning.
This article will explain what board-up is and why post-construction cleanup is essential. So, let's begin!
What Is Board Up?
It is a post-construction cleaning process that includes much more than just removing the material that has been left behind. Scuff stains on door frames, stairways, and window frames are all polished off by the cleaners, who also wax the surfaces or clean the glass before delivering the property to the building owner.
For a thorough post-construction cleanup, owners should seek the advice of professionals who have specific training in this field. The cost of hiring an expert to clean a newly refurbished room might be unaffordable for many homeowners.
The dimension of the area being cleaned is considered to determine the expenses of a post-construction cleanup. Your property's location, placement, and general condition all have a role in the cleanup size. The average cost of post-construction cleanup for a single-family house is $500 on average.
Importance of Boarding Up 
Cleaning up after a building project is crucial, regardless of the owner wants to do it themselves or hire a professional. Residents' health might be negatively impacted by dust that enters the ventilation duct of their home or business. Injuries and infections may result from stepping on tiny fragments of glass.
Process of Boarding Up
Cleaning up after a construction project is often divided into three steps. Depending on the project's size, your house may not require any or all such services.
Post-construction cleaning services include the following:
    1. Onsite Cleanup 
Before completing the building, a rough cleaning takes place on the worksite. Rough cleaning isn't necessary on every worksite, but it is required on most of them. After the project is over, professionals remove all waste, dust, and dangerous items from the worksite.
There may be a pre-installation cleaning of concrete or plywood to guarantee a secure and clean installation. Cleaning the surfaces, dusting, sweeping, cleaning the inside window frames, and finishing are all part of the onsite cleaning procedure.
    2. Indoor Cleaning
A far deeper cleanup follows the installation. It depends on the room size; the indoor cleaning will take various forms. It would be best to take special care while remodeling bathrooms and kitchens with cabinets, worktops, fixings, and equipment.
Finally, the indoors is cleaned by wiping down ceilings and walls with a damp cloth to eliminate dirt and scratch marks. There is a thorough cleaning of the floors and vacuuming of the carpets. Ventilation systems are also cleaned. All garbage containers are removed after the windows, such as the frames and tracks, are cleaned.
    3. Outdoor Cleanup 
Outdoor cleaning might not be essential if you mostly did the development indoors. Significant remodeling or new construction frequently needs an outside cleanup. Landscape and pavement initiatives improve the property's aesthetic appeal during this stage.
The house is sorted by removing nails and other garbage that has accumulated. The outside doors and windows are cleaned to remove dirt and grime. Dust is also removed from near the doors by brushing. Employees might use a pressure washer to clean the parking space or other paved areas. Outdoor lights and debris have been cleaned.
The post-construction cleaning service provider may also offer improvements. A property's flooring is prone to damage during a remodeling or construction project. Some firms can buff and rub your car to remove scratches and scuffs for a fee.
Fingerprints, stickers, and other residues may dull the natural shine of newly framed windows. A professional cleaning company will clean these windows, and the homeowners will be charged individually.
It is based on the dimensions of the project how long it will take to clean up once it has been completed. Two or three rooms may be remodeled in a single day, while significant improvements may take three to four days to clean up. Once construction is completed, homeowners need to arrange the cleaning quickly.
One strategy to ensure thorough cleaning of the freshly renovated or built home is to hire an experienced post-construction cleaning service. If you want to do the cleaning yourself, you'll need a trashed rental to get rid of the trash, a powerful vacuum pump, and special cleaners for glass and wood.
If you're doing some basic house renovation, DIY cleaning can be a good idea. Post-construction cleaning services may operate on buildings or expansions.
The Bottom Line
House owners should re-enter their residences or businesses without any hassle. After the construction, effective and professional cleaning is the healthiest and most dependable method of resuming normal operations in a newly created location. You can count on 911 restoration of big rapids Fremont for such services.
911 restoration of big rapids Fremont, professionals use various cleaning methods to provide a thorough cleaning. Walls and glass are sanitized, color overspray is removed, and all surfaces are disinfected. The cleaning staff is well-versed in local laws and regulations.
At 911 restoration of big rapids Fremont, cleaning professionals give each building individual attention. We take caution when it comes to the disinfectant we use. Our teams do an excellent job and effectively handle the board-up process.